Our aim is to build the most reliable products possible. So, we conduct state of the art testing for our components and materials. All our products go through 1000 hours of testing by 50 scientists before reaching you.
Featured Articles
Because closed vaping devices are accompanied by liquid pods intended to be used with the device, closed vaping devices offer more control over what liquid is vaped and the way the liquid is heated compared to open systems.

Read more →

Since it is the vapour that consumers inhale, it is vital for us to know exactly, what's in vape and what our vapour contains.

Read more →

At Vuse, we realise you may have real concerns about vaping, especially after everything you've seen online and heard in the media about certain vaping products

Read more →
Our consumers are at the heart of product development. Before your first puff, we conduct more than 100 tests on our devices and eLiquids.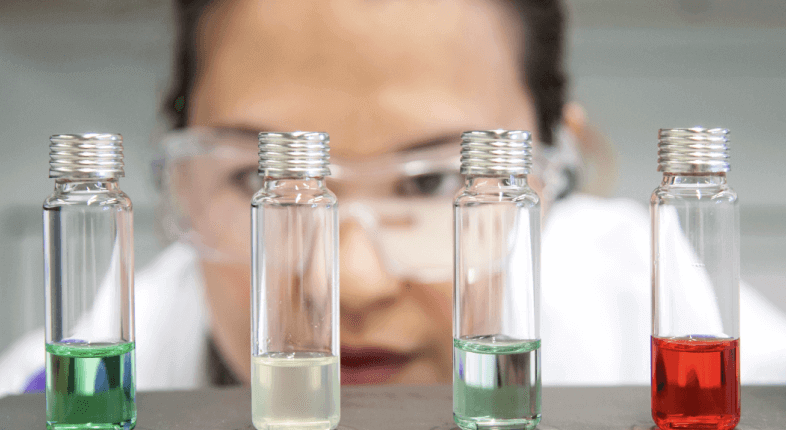 Discover more
*This product is not risk-free and contains nicotine, an addictive substance. Comparison of smoke from a scientific standard reference cigarette (approximately 9 mg tar) and emissions from Vuse ePod, ePod 2 and ePen, in terms of the average of the 9 harmful components the World Health Organisation recommends to reduce in cigarette smoke.

Read more →
Explore our other sections
*This product is not risk-free and contains nicotine, an addictive substance. Comparison of smoke from a scientific standard reference cigarette (approximately 9 mg tar) and emissions from Vuse ePod, ePod 2 and ePen, in terms of the average of the 9 harmful components the World Health Organisation recommends to reduce in cigarette smoke
**By 'no tar' we mean no tobacco derived tar. This product is not risk-free and contains nicotine, an addictive substance